Veldkamp's Flowers
Denver's Premier Wedding Florist
We have been working on a new website for Veldkamp's Flowers. The site is designed to support the Veldkamp's wedding flower division. Veldkamp's has been handling weddings in the Denver area for more than 59 years. They are equipped to handle weddings held in any size venue. You can view the new website by clicking this link VeldkampsWeddingFlowers.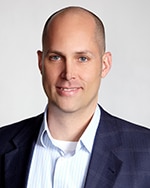 Recently Veldkamp's hired Alex Jackson. He will be heading up the Veldkamp's floral design team and their wedding flower division. Mr. Jackson is a nationally acclaimed florist, with more than 20 years experience in the floral industry. In 2006, the American Institute of Floral Designers inducted Alex as an accredited member of AIFD. He currently serves on the AIFD Board as a member of their Southwest Region. In addition to his AIFD certification, Alex was also inducted into Professional Floral Communicators International (PFCI) and to the American Academy of Floriculture (AAF) as well. He is an extremely talented florist and designer, with many honors, including having his floral designs featured at the Academy Awards in Los Angeles, California.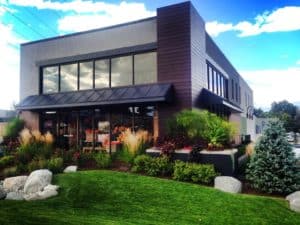 Veldkamp's Flowers is a third generation, family owned and operated floral design firm. They have achieved a tremendous reputation for excellence, quality, professionalism and truly great service. They operate with a customer first attitude. Each bride who chooses Veldkamp's is assigned a wedding professional to help them work through every detail of the wedding flowers and decoration selection process. Their experts help each in the selection of floral varieties, color schemes and with developing the overall floral theme for the special event. Veldkamp's is not new to weddings. In fact, they have been handling wedding flowers for Denver area families since 1958. Veldkamp's has worked extremely hard to win the trust and respect of the families and customers they serve. They offer a 100% customer satisfaction guarantee with each and every arrangement they create and deliver. If for any reason you don't like the arrangement they deliver, simply contact their office. They will replace the arrangement with one of equal or greater value at no charge to you.
We are very blessed to have Veldkamp's Flowers as one of our clients. They originally hired our firm in November of 2013. We spent the past 12 months driving results and demonstrating our commitment to be a true business partner in the process. Over the past year we have really gotten to know this family. They are incredible and truly wonderful to work with. Every member of the family truly cares about their customers, employees and vendors. Those types of traits are pretty rare and hard to find in this ultra competitive world we all live in. It's been a very big honor for us to have the opportunity to be of service to this wonderful family and company. We count them among our many wonderful blessings.
Our initial service agreement with them recently expired in November of 2014. They Veldkamp's honored us by agreeing to sign a new multi-year contract renewal. These folks have treated us as a strategic partner and have made us feel like we are important to their business. Our staff loves these folks and will work relentlessly to ensure their success. When you know that your customer values your efforts and contribution, it's easy for us to go all in to help them fulfill their goals.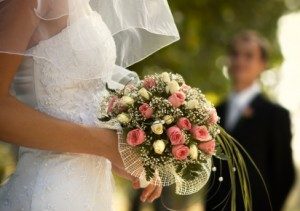 The wedding website is built on a responsive framework. This allows us to create a great user experience. To that point, the site actually alters the way it displays, based upon the type of device that is attempting to access it. By that I mean the site will change it's display to provide the best possible user experience for people viewing it from desktops, laptops, I-Pads, tablets, I-Phones, Androids and other smartphone devices. If you have a desktop, I-Pad and smartphone, I encourage you to pull the site up on each. You will quickly see the website morph itself into the most functional display for each specific device. It's truly state of the art in web design.
With the new website, Veldkamp's is able to highlight their wedding flower expertise. They create some of the most incredible wedding bouquets that you have ever seen. They offer fabulous cascading bridal bouquets, stunning nosegay bouquets, beautiful traditional wedding bouquets and custom hand tied bouquets. Veldkamp's uses all the most popular flower varieties in their bouquets, including such favorites as; Ecuadorian Roses, exotic Cymbidium and Dendrobium Orchids, Luxurious Calla Lilies, Alstroemeria, Hydrangea and so much more. They purchase their flowers from both domestic and international flower farms. Buying farm-direct, Veldkamp's is able to ensure that the flowers they sell are the finest, freshest and highest quality available. It reduces the amount of time between when the flowers were cut and when they are delivered. By reducing that time, Veldkamp's Flowers arrive fresher than arrangements that come from companies who buy from flower wholesalers. Fresher flowers in your arrangement means more vase life and it ultimately means the recipient gets to enjoy the flowers longer.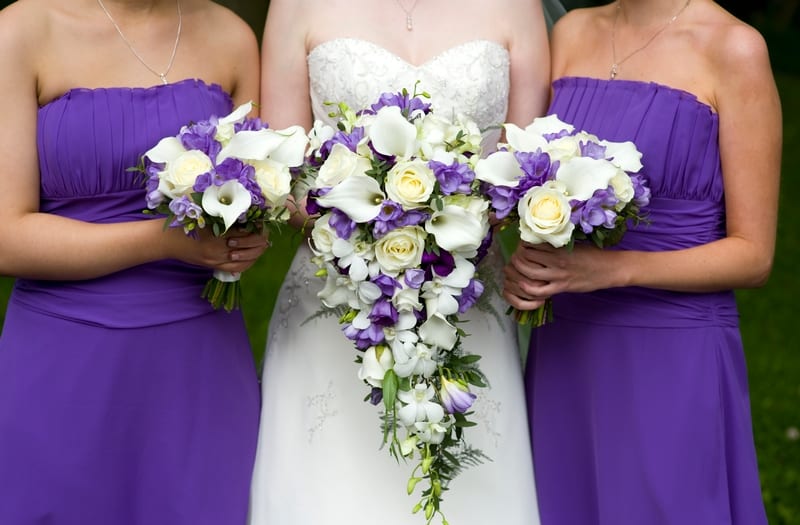 [sharing tagline="Share This Story, Choose Your Platform!" tagline_color="" title="" link="" description="" pinterest_image="" icons_boxed="" icons_boxed_radius="4px" box_colors="" icon_colors="" tooltip_placement="" backgroundcolor="" class="" id=""][/sharing]