Responsive Websites Meet Today's Complex Marketing Needs!
Flyline Search Marketing has a number of website projects in the development pipeline. Our design team is currently busy preparing to roll-out two brand new sites this month. The clients are Air Solutions Systems and Business Management Consulting. Both are Atlanta area based businesses, with BMCI being a relatively new start-up. The firm owners are seeking to make a bigger splash in the Atlanta market place.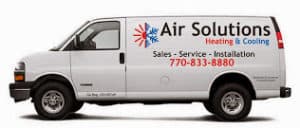 Air Solutions Systems delivers Heating and Air Conditioning Services. They have been in business for several years. The owner of Air Solutions Systems is Pat Fagan. His goal for the new site is to increase lead flow, improve web visibility, improve brand graphics and increase overall market share in Atlanta and surrounding metro communities. Their primary focus is residential and small commercial applications. They install and service all major brands and offer very competitive rates for new systems and repair services. Atlanta is an extremely competitive market and the new site will provide Pat and his team with the tools they need to move their firm to the next level.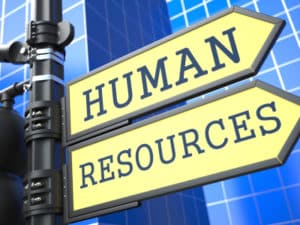 Business Management Consulting is a relatively new business. They are hoping to connect with more small to medium sized business owners in the metro Atlanta area. BMCI offers bookkeeping, accounting, payroll and small business consulting services. Most small to medium sized businesses don't have the financial means to hire full time employees to handle these types of activities. Hiring BMCI, allows these business owners to gain access to highly trained, seasoned professionals who handle these mission critical functions for them, at a fraction of the cost of full time employees. The new website will serve a pivotal role in the ability to connect with new clients going forward.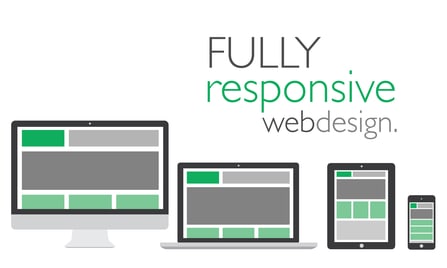 Both companies have elected to purchase a fully responsive website. The sites are built on our robust WordPress framework. Generally when people hear the term WordPress, they think of blogs. The WordPress framework we use is far advanced from the standard template designs that you can get for free via WordPress dot org. Our framework is a high tech platform that delivers tremendous flexibility in terms of site design and update capability. By using the framework, we can in effect access and update virtually every graphic element included in the design. By using WordPress, we gain access to thousands of high tech plug in tools that we can quickly and easily deploy for our clients. These tools allow us add new features and expand the sites capabilities, within the budget constraints of most companies that we work with. Examples of the types of plug ins we used for these two clients include; responsive slideshow tools, SEO optimization programs, Photo Gallery plug ins and user friendly form building tools.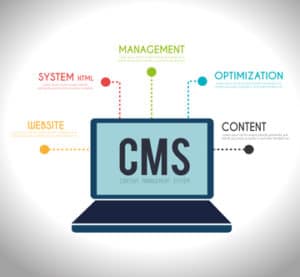 Each website we create comes with a dynamic and comprehensive WordPress CMS. The Customer Management System, is a comprehensive dashboard that allows web developers and/or to the site administrator to update and modify various components of the site. WordPress is one of the most popular website development platforms in the market. There are literally tens of thousands of WordPress platforms being used by companies all over the world. Having a fully functional, user friendly CMS system, allows all of these site owners to quickly and easily update text, photos, SEO and much more. We have a number of our clients using websites built on our WordPress framework. They all seem very satisfied with the functionality and ease of use of the WordPress CMS admin platform.
View The Two Websites
Air Solutions Systems     |     Business Management Consulting
Flyline Search Marketing is a full service marketing agency. We are an active Google Partner and serve a nationwide client base. We offer extremely affordable web design and hosting services. If you ask the owners of Air Solutions Systems and Business Management Consulting, I believe they would both tell you that they sites they are getting are world class, full featured websites. They are state of the art, fully responsive designs. When we use the terminology responsive design, we are referring to the fact that these websites actually alter how they display, based upon the type of device attempting to access them. In essence, these two customers will have websites that can optimize site display for people accessing via desktop, laptop, I-pad or Tablet devices. If the customers are using a smartphone, the site will actually serve up as a full functioned mobile website.
We believe that the price and value our customers receive is second to none. We take great pride in the fact that our clients get the benefit of highly intelligent designs, that are packed with tremendous functionality. If you are interested in securing a quote for a website for your firm, please click on the "Contact Us" page of our blog and send us a note. We will make every effort to get back with you within 24 hours of receipt of your information request.
[sharing tagline="Share This Story, Choose Your Platform!" tagline_color="" title="" link="" description="" pinterest_image="" icons_boxed="" icons_boxed_radius="4px" box_colors="" icon_colors="" tooltip_placement="" backgroundcolor="" class="" id=""][/sharing]