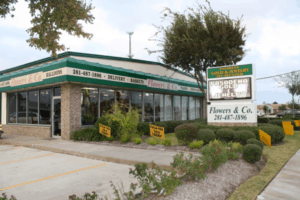 Flowers & Company of Houston, Texas, has hired Flyline Search Marketing to design and deliver a comprehensive marketing program for their firm. The Flowers and Company firm is owned by the Aaron family. Bryan Aaron is the President and day to day manager of the flower shop. The Flowers and Company design center is physically located in Pasadena.
Flowers & Company employs a team of professional delivery drivers. Each driver is specifically trained in the art of hauling and delivering floral products. The folks at Flowers and Company offer nationwide same day delivery. If you live in the Houston area, you can also take advantage of their express local delivery service. They provide same day express delivery in: Atascocita, Baytown, Bellaire, Channelview, Conroe, Crosby, Deer Park, Friendswood, Galena Park, Houston, Humble, Katy, Kemah, La Porte, League City, Manvel, Missouri City, Pasadena, Pearland, Seabrook, South Houston, Spring, Stafford, Webster and The Woodlands.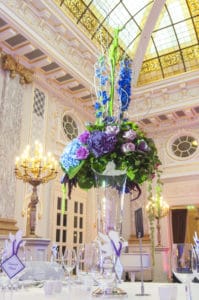 The floral design professionals at Flowers and Company are true artisans. They design some of the most stunning flower arrangements found anywhere in the state of Texas. Flowers and Company has actually been designing and hand delivering flowers in the Houston area since 1986. The Aaron family has always taken great pride in the flower arrangements they delivery. They stand behind every arrangement they create. When you purchase flowers from Flowers and Company, you can take comfort in the fact that all products come with Bryan Aaron's personal 100% customer satisfaction guarantee! If you don't like what Bryan's team has created for you, just contact the Flowers and Company office at (281) 487-1896. They will replace that floral arrangement with one of equal or greater value, at absolutely no charge to you.
Flowers and Company hired Flyline Search Marketing in February of 2015. Bryan Aaron advised that he was impressed by the results we are generating for two other flower shops, who participate in the floral group that he is a member of. Our team is already well underway in deploying our comprehensive Internet marketing program for them. In just our first month of serving Flowers and Company, they experienced an increase in online sales transactions of 109.4%. In March, online sales grew by approximately 193%. Historically, clients we serve routinely experience monthly online sales increases ranging from 30%, up to 65%.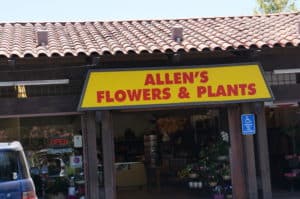 Flower shops that we support include some of the most prominent and successful florists in the country. We handle marketing services for companies like Carithers Flowers in Atlanta, Veldkamp's Flowers in Denver and Allen's Flowers in San Diego. All three of these shops are extremely well known throughout the floral industry. Our program is designed to deliver industry leading online sales growth. We don't stop there. Using our strategic marketing approach, we can also deliver eye popping additional financial benefits, such as; increases in call-in and walk-in sales, as well as improvements in overall credit card sales as well.
Our marketing approach has proven successful in market after market. We have delivered marketing services for flower shops in major markets such as; Albuquerque, Atlanta, Columbus, Denver, Houston, Long Beach, Reseda and San Diego. The results produced have been equally stunning, regardless of the website platform that we have been asked to work with. Deploying our marketing strategies with different e-commerce platforms has allowed us to refine and customize our program, based on the type of website our client is using.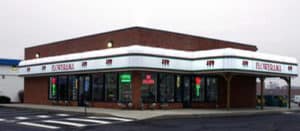 Our staff is now very familiar with the flower industries most popular floral website platforms. For example, we have a great working knowledge of the Gravity Free website and support a number of flower shops who utilize that platform. We enjoy a great working relationship with Scott Heaps and his super talented team. We also have a great working relationship with the Ozment family. They created a new, fully customized floral website of their own. They own Flowerama of Columbus and also own and operate 3 other Flowerama branded flower shops in Reynoldsburg, Westerville and Whitehall. We working with Steve, Kara, Andrea and Bob Ozment. They are just outstanding folks and have created a pretty incredible floral website. They have given us permission to discuss their site with prospective clients we encounter.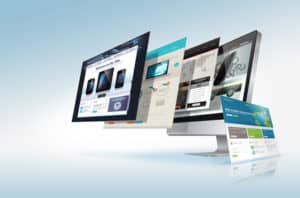 We routinely meet flower shop owners who utilize Teleflora or FTD template sites. We encourage those shop owners to consider our floral platform. Flyline Search Marketing offers an extremely affordable and highly effective e-commerce website, specifically designed for flower shops. The framework is fully responsive, making the site mobile friendly. It comes with a ton of great features, such as the ability to sell on Facebook and Ebay, the ability to generate your own Google Product Feeds, email integration with either an internal email system, Constant Contact or MailChimp, a user focused product review module and bulk product import and export capabilities, just to name a few. Our floral platform delivers excellent results, especially when paired with our comprehensive marketing program.
In the case of Flowers and Company, our client Bryan Aaron, will be licensing use of the new custom website designed by the Ozment family. That is exciting for all involved. We get another opportunity to demonstrate our ability to work our magic on a third party website. The Ozments get the chance to show the industry that their platform can be equally productive, when deployed outside of the state of Ohio. The folks at Flowers and Company are the biggest winners. They will be the beneficiaries of all the sales and revenue that comes as a result of deploying one of the best websites in the floral industry, coupled with arguably one of the floral industries most productive marketing agencies.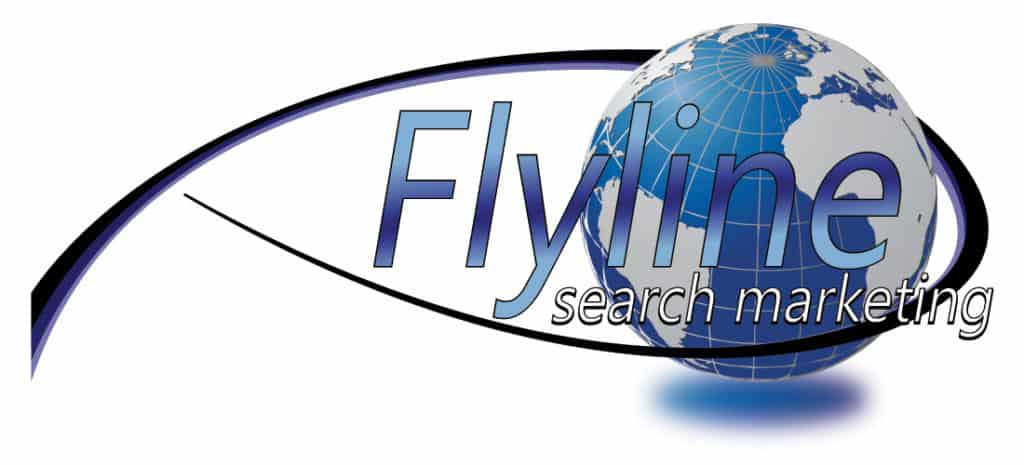 [sharing tagline="Share This Story, Choose Your Platform!" tagline_color="" title="" link="" description="" pinterest_image="" icons_boxed="" icons_boxed_radius="4px" box_colors="" icon_colors="" tooltip_placement="" backgroundcolor="" class="" id=""][/sharing]