General Contact Info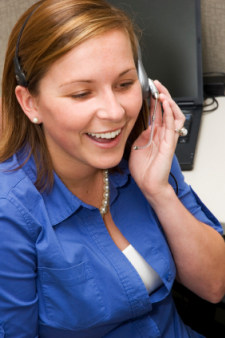 Flyline Search Marketing serves a nationwide client base. We choose to take a modern, hi-tech approach to operating our business. Virtually every platform we use is web based and accessible to our team and our customers via the worldwide web. Tools like our call tracking and recording center are online and available 24 hours a day, 7 days a week. This lean and mean operating style allows us to reduce overhead and to offer extremely competitive pricing for all of the valuable, highly productive services we deliver. Our LLC member owners, employees, contractors and many of our third party vendors operate from virtual office locations. We do have a headquarters location.
Headquarters Office
795 Scotlandwell Place
Alpharetta, GA 30004
Phone: (866) 258-1555
Shop Hours
Monday – Friday 8:00 am – 8:00 pm
Sunday 12:00 pm – 5:00 pm
*We Are Available By Cell Phone To Flower Shop Owners & Other Clients Anytime They Need Help.
Send us a Message
Website Design & Optimization
Flyline Search Marketing is a full service, Marketing Agency. We are also a Google Premier Partner. Our firm provides turn-key marketing solutions for companies all over the United States. We specialize in marketing programs for florists.  We offer elite level PPC Services, Web Site Design, Landing Page Optimization, Social Media Marketing Services (Facebook, Pinterest, Twitter, YouTube), Blogging, Press Release Services and more!
Mobile Website Design